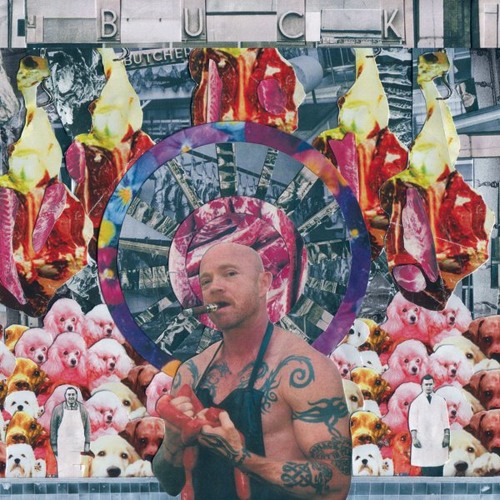 I was extremely fortunate to see Stuart Warwick at a private gig in Brighton last year, a softly spoken, frighteningly funny and by turns filthy stage presence with a startlingly beautiful voice that brought to life a fantastic set of songs that were coloured with wit and a striking melancholy (just listen to "Man with a Pussy" as an example).
Sometimes compared to Rufus Wainwright, whisper it, but I think he's a hell of a lot better. Don't tell anyone I said that, Rufus can get really angry.
This is is second album (the first is the excellent "The Ordeal") and it is an instant winner, Stuart Warwick has a beautiful voice, lyrically he is excellent, the music is haunting and beautiful.
If you only have the budget for one album this year make it this one, you will get a thousands of listens out of it.
This will be my soundtrack to 2013, make it yours.
You can buy it through Amazon
here