Highlights Tonight from CASTLES IN SPACE
REVIEWS MASQUERADE AS A TV SCHEDULE
122
5:05
NEWTOWN PARKWAY
(New series)
A bloody exciting trip down the
information super-highway on a scooter whilst being chased by

aluminium police detectives about to crack their next case.
10:15
ASTRABLAST
The celebration of the excesses of time travel and space exploration continues this week with a jaunty look at how pogo sticks are manufactured. Listen out for the sweet homage to the end bit of Doctor Who in 1982.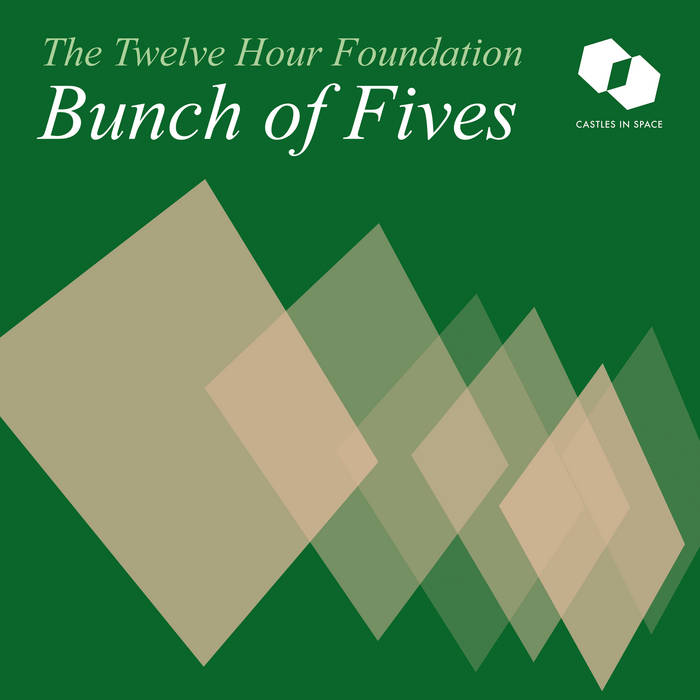 5:06

BUNCH OF FIVES
(New Series)
As the five investigate the old
power

plant they get more than they bargain for when they find that they are trapped in a shopping montage.
10:13

FIVE MORE
(Film)
When visiting a fairground Jemima and Algernon find a

baby Speak and Spell that they teach to dance at the local Bring and

Buy sale.
12:31

COQUILLAGES
(Repeat – 2 of 15)
Join in with Barbara Masters as she
guides you through the second of the fifteen stages of grief in time to the rhythms of a spider spinning a web.
BUY this beautifully presented lathe cut single sided single here.